World's Leading Research Lab
Integrative platform for pharmaceutical research
Open collaboration worldwide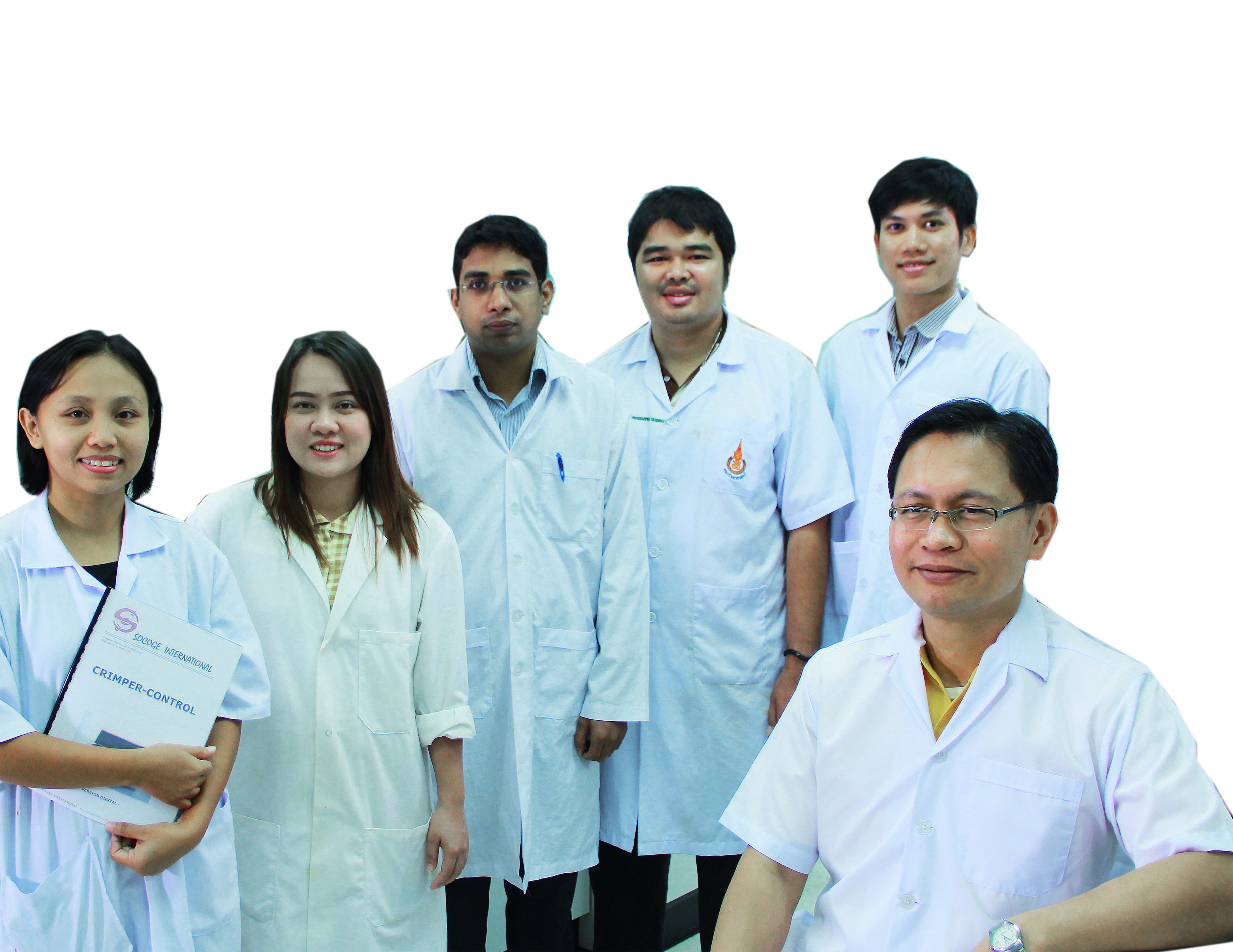 Multidisciplinary research in drug delivery system
Leadership Research Lab in Drug Delivery System
The Leadership and Creativity Research Lab in drug delivery system at Faculty of Pharmaceutical Sciences, Prince of Songkla University.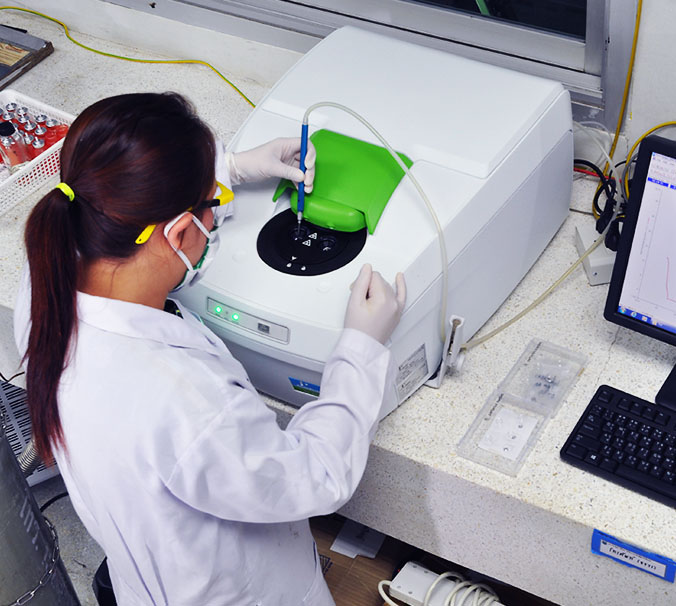 Outstanding researcher in drug delivery system
Far far away, behind the word mountains, far from the countries Vokalia and Consonantia, there live the blind texts. Separated they live in Bookmarksgrove right at the coast of the Semantics, a large language ocean.